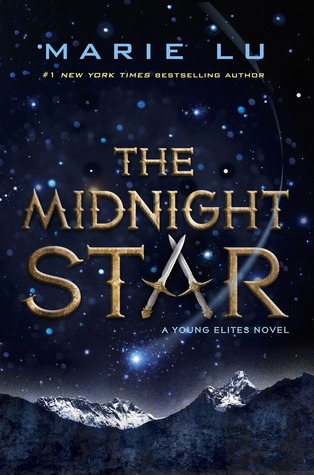 The Midnight Star came out a week prior to authoring this post and I still have not recovered. If this were an emoji review, you'd find a whole lot of shocked faces, mad faces, and then a lot of ugly crying faces. But overall, there would also be a big content face at the end because The Young Elites trilogy ended with the most beautiful and perfect ending I could have asked for.
Oh, I was scared. I've been burned
before
. I've been singing Adelina's relative innocence in her depravity. She's misunderstood! Look at how society and her own parents treated her! Who could blame a girl?
I don't know why I want

#Adelina

to be redeemable. She doesn't seem to want that. 😬

— Christy Jane (@diamondxgirl) October 12, 2016
Anyways, The Midnight Star is a beautiful ending to a gripping tale of one girl's rise to power. I so did not predict the direction it was going to take and that is totally fine by me. Trilogies have been pretty hot the last 10 years so how does The Midnight Start stack up next to its peers? Share your thoughts in the comments...Here are mine.
---
The Midnight Star vs. Other Trilogy Endings
About the same amount of trauma inflicted on all of the characters we've grown to know and love. If PTSD was a thing in the world of TYE, our main characters would need a whole bunch of therapy, just like our friends living in District 13.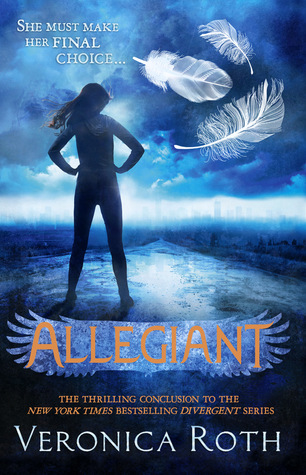 Well, you won't find yourself regretting all the years you spent reading and waiting. The ending doesn't come out of left field - you're walked through it and there's a satisfying resolution.
You'll know when The Midnight Star is over, it's really over. No second set of books (side note: I love The Selection all the way through, but I understand about letting sleeping dogs lie).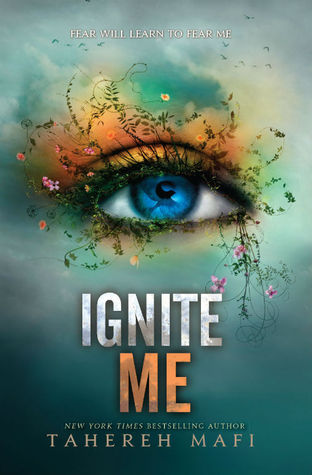 We all love romance but The Midnight Star does not focus on the romantic relationships between characters. This is Adelina's story and it's not muddled by a love triangle.
The Midnight Star could have been a one sentence ending with 300 more blank pages and it would have been better than The Last Star. But seriously, The Midnight Star honored each of its characters and gave everyone the time and space to resolve what needed to be resolved.
---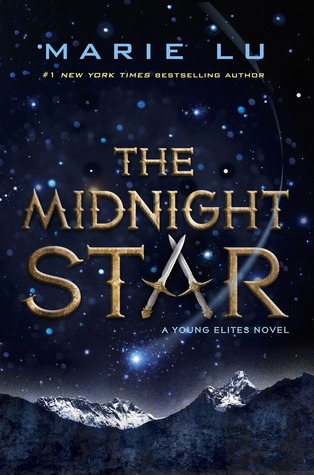 THE MIDNIGHT STAR
by
Marie Lu
Published
: October 11th 2016
Publisher
: G.P. Putnam's Sons Books for Young Readers
The thrilling finale to the New York Times bestselling Young Elites series from "hit factory" Marie Lu.
There was once a time when darkness shrouded the world, and the darkness had a queen.
Adelina Amouteru is done suffering. She's turned her back on those who have betrayed her and achieved the ultimate revenge: victory. Her reign as the White Wolf has been a triumphant one, but with each conquest her cruelty only grows. The darkness within her has begun to spiral out of control, threatening to destroy all that she's achieved.
Adelina's forced to revisit old wounds when a new danger appears, putting not only Adelina at risk, but every Elite and the very world they live in. In order to save herself and preserve her empire, Adelina and her Roses must join the Daggers on a perilous quest—though this uneasy alliance may prove to be the real danger.
Bestselling author Marie Lu concludes Adelina's story with this haunting and hypnotizing final installment to the Young Elites series.